"We engaged Lisk Associates' "Selecting The Best" process as we were experiencing higher turnover than we wanted.  Our average turnover was more than double the industry average.  Within two years, we were managing our turnover under 20% and considered an industry leader in the best practice of hiring for fit. 
In addition, productivity is up. The metrics used for a star producer two years ago now actually define a below-average performer. Lisk Associates Selecting The Best has helped us as a part of our overall process in achieving our goals." -D.R., V.P. Operations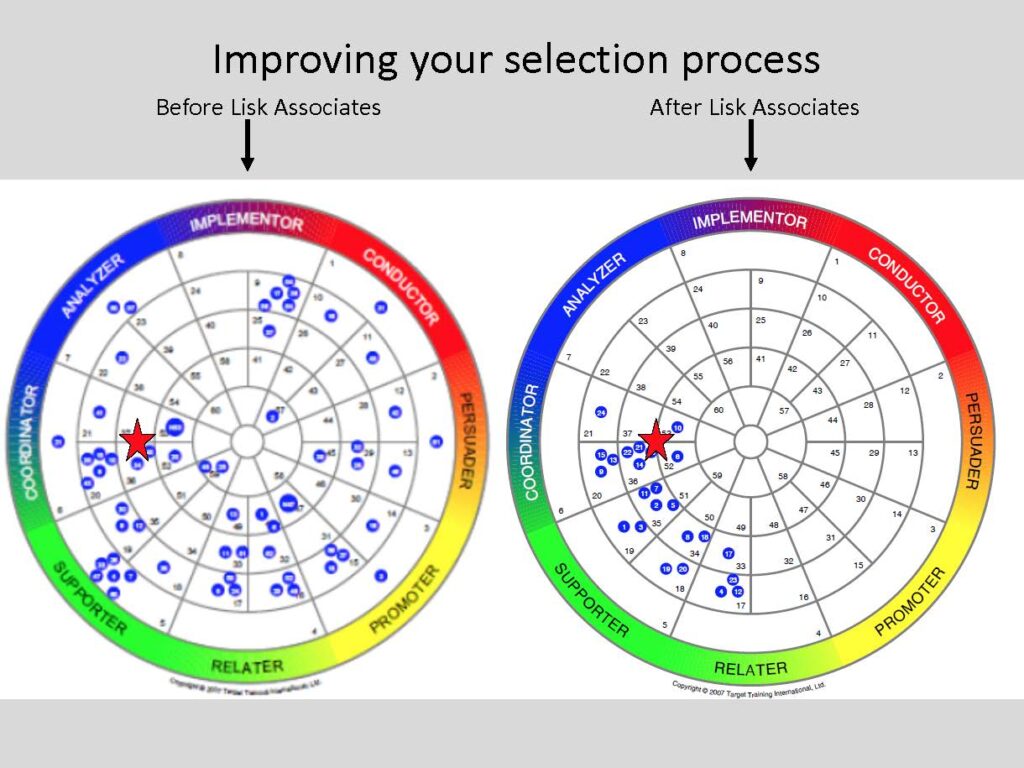 Before working with us, some of our clients described their hiring process as a flip of the coin, a crapshoot, roll of the dice, or a spin on the roulette wheel.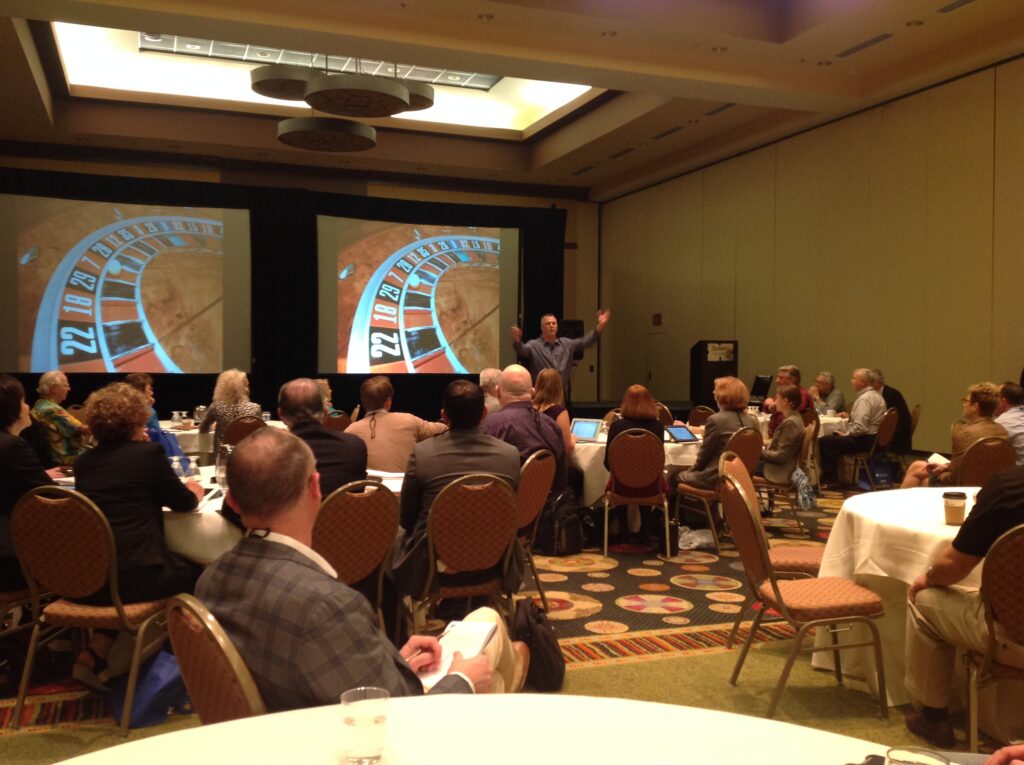 Lisk Associates' "Selecting The Best" services help reduce risk and luck in your selection process. Keep your gambling in the casinos.
Our "Selecting The Best" services fit into your current selection process and include: Job Benchmarking with job-specific, behavioral-based interview questions, objective data including The Gap Report & The Fit Report, and our simple On-Boarding process.
All reports & assessments used in our "Selecting The Best" suite are valid, reliable, EEOC & OFCCP compliant, and free of adverse impact.