Lisk Associates was established in 1991 by Randy Lisk as the local facilitator for the 7 Habits of Highly Effective People. In the past 30 years, Lisk Associates has worked with over 20,000 individuals across hundreds of organizations.
Ryan Lisk is the 2nd generation owner of Lisk Associates (joined 2006). Ryan has been recognized as a leader in the #peoplefirst arena and has won multiple industry awards. Ryan has certified over 50 "Superusers" in the Lisk Associates offerings. Ryan and Randy have authored/co-authored 5 business books. Lisk Associates is the owner of the ICF-accredited coaching content "RealTime Coaching™".
Every organization Lisk Associates works with has one thing in common: They are #PeopleFirst.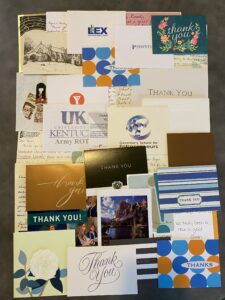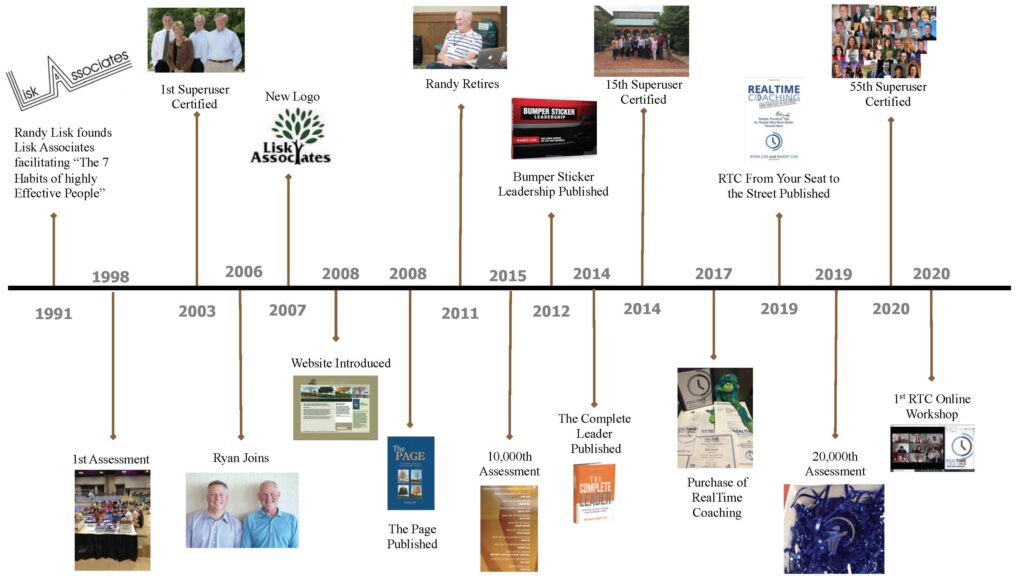 You may reach Ryan at:
(859) 421-7966